Actueel
Updated 07/03/2022
Actueel
MISERATION presenteert hun vierde album 'Black Miracles And Dark Wonders'
Met hun vierde album 'Black Miracles And Dark Wonders' brengt MISERATION zowel agressieve als technisch melodieuze death metal, vermengd met prachtige harmonische passages en meer serene elementen.
MISERATION slaagt er in om een geweldig dynamisch bereik te creëren dat in alle nummers doorklinkt. Als extra toevoeging zijn er nog de bombastische, score-achtige elementen. Het thema van het album evolueert rond verschillende goden en goddelijke wezens, mythen en verhalen geïnspireerd door de Sumerische, joods-christelijke, Noorse en andere oude culturen.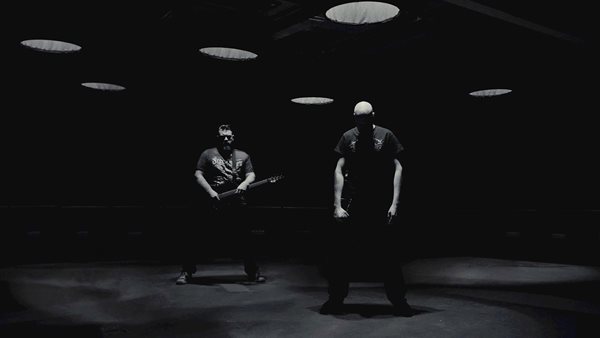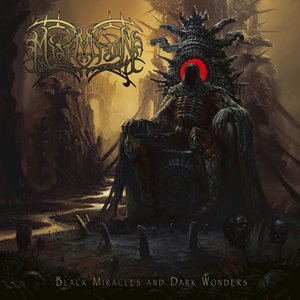 Het vierde studioalbum van MISERATION is verkrijgbaar als cd digipak, een gelimiteerde editie op vinyl LP en digitaal. 'Black Miracles And Dark Wonders' werd geproduceerd door MISERATION zelf en opgenomen tussen 2018 en 2021 in de Chaos By Harmony-studio's en The Audio Crypt. De omslagillustraties zijn van de hand van Pär Olofsson.
TRACKLIST
The Seal Of The Eight-Pointed Star 
Reign Of Fate
Desecrate, Dominate, Eradicate 
Enuma Elish
Fed By Fire/Led By Blood
Kingdoms Turned To Sand
Shah
Connector Of The Nine Worlds